20.6% Stake of Eastside Distilling Inc (ESDI) Maintained by Watb Isa, LLC
Watb Isa, LLC recently stated that they own a 20.6% stake in Eastside Distilling Inc (NASDAQ:ESDI) in a Schedule 13D disclosure that was filed with the SEC on Monday, October 3rd. The investor owns 22,000,003 shares of the stock valued at approximately $2,200,000. The reporting parties listed on the disclosure included Watb Isa, LLC and Lawrence Hirson. The filing is available through EDGAR at this hyperlink.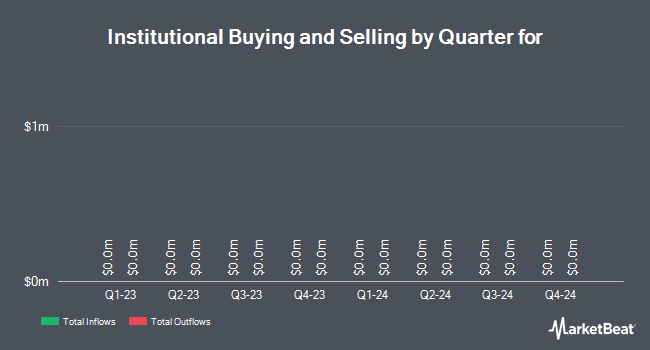 Eastside Distilling Inc (NASDAQ:ESDI) opened at 0.10 on Monday. The firm's 50-day moving average is $0.09 and its 200-day moving average is $0.10. The stock's market capitalization is $9.53 million. Eastside Distilling Inc has a 12-month low of $0.04 and a 12-month high of $0.50.
In related news, Director Lenny Gotter sold 4,000,000 shares of the firm's stock in a transaction on Thursday, September 15th. The stock was sold at an average price of $0.03, for a total value of $120,000.00. Following the completion of the sale, the director now owns 8,150,000 shares of the company's stock, valued at $244,500. The sale was disclosed in a legal filing with the Securities & Exchange Commission, which is accessible through this hyperlink. Also, major shareholder Grover T. Wickersham purchased 6,961,328 shares of the company's stock in a transaction that occurred on Wednesday, July 6th. The stock was acquired at an average cost of $0.05 per share, with a total value of $348,066.40. Following the purchase, the insider now directly owns 2,195,088 shares of the company's stock, valued at $109,754.40. The disclosure for this purchase can be found here.
Eastside Distilling Company Profile
Eastside Distilling, Inc (Eastside) is a manufacturer, developer, producer and marketer of master-crafted spirits. The Company's beverage alcohol categories include bourbon, whiskey, rum and vodka. The Company operates through the marketing and distributing of hand-crafted spirits segment. Its brands include Burnside Bourbon, Burnside Oregon Oaked Bourbon, Barrel Hitch American Whiskey, Barrel Hitch Oregon Oak American Whiskey, Below Deck Silver Rum, Below Deck Ginger Rum, Below Deck Coffee Rum, Below Deck Spiced Rum, Portland Potato Vodka, Marionberry Whiskey and Cherry Bomb Whiskey.
Want to see what other hedge funds are holding ESDI? Visit HoldingsChannel.com to get the latest 13F filings and insider trades for Eastside Distilling Inc (NASDAQ:ESDI).
Receive News & Ratings for Eastside Distilling Inc Daily - Enter your email address below to receive a concise daily summary of the latest news and analysts' ratings for Eastside Distilling Inc and related companies with MarketBeat.com's FREE daily email newsletter.