Isabella Bank Corp (ISBA) Director Buys $10,437.76 in Stock
Isabella Bank Corp (NASDAQ:ISBA) Director G Charles Hubscher purchased 376 shares of the business's stock in a transaction on Friday, September 30th. The shares were purchased at an average price of $27.76 per share, with a total value of $10,437.76. Following the completion of the purchase, the director now owns 174,155 shares in the company, valued at $4,834,542.80. The transaction was disclosed in a document filed with the SEC, which is available through this hyperlink.
Shares of Isabella Bank Corp (NASDAQ:ISBA) opened at 27.65 on Friday. The firm's 50 day moving average price is $27.72 and its 200-day moving average price is $27.78. The company has a market capitalization of $216.58 million and a P/E ratio of 16.08. Isabella Bank Corp has a 1-year low of $23.50 and a 1-year high of $29.90.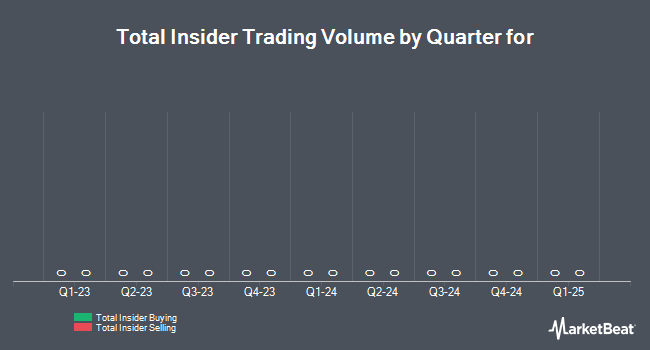 Isabella Bank Corp Company Profile
Isabella Bank Corporation is a financial services holding company. The Company's subsidiary, Isabella Bank, has approximately 30 banking offices located throughout Clare, Gratiot, Isabella, Mecosta, Midland, Montcalm and Saginaw counties. The Company offers a range of banking services to businesses, institutions and individuals.
Receive News & Ratings for Isabella Bank Corp Daily - Enter your email address below to receive a concise daily summary of the latest news and analysts' ratings for Isabella Bank Corp and related companies with MarketBeat.com's FREE daily email newsletter.