Insider Selling: Qualstar Corporation (QBAK) Major Shareholder Sells $146,000.00 in Stock
Qualstar Corporation (NASDAQ:QBAK) major shareholder William J. Gervais sold 20,000 shares of the company's stock in a transaction on Thursday, September 7th. The shares were sold at an average price of $7.30, for a total transaction of $146,000.00. Following the sale, the insider now directly owns 205,558 shares in the company, valued at approximately $1,500,573.40. The sale was disclosed in a filing with the Securities & Exchange Commission, which is available at this hyperlink. Major shareholders that own more than 10% of a company's shares are required to disclose their sales and purchases with the SEC.
Shares of Qualstar Corporation (QBAK) opened at 6.75 on Thursday. The firm's 50-day moving average is $7.46 and its 200-day moving average is $6.44. The company's market cap is $13.78 million. Qualstar Corporation has a 12 month low of $2.62 and a 12 month high of $13.20.
COPYRIGHT VIOLATION NOTICE: This news story was posted by Daily Political and is the property of of Daily Political. If you are viewing this news story on another domain, it was copied illegally and republished in violation of U.S. and international copyright and trademark laws. The correct version of this news story can be read at https://www.dailypolitical.com/2017/09/14/insider-selling-qualstar-corporation-qbak-major-shareholder-sells-146000-00-in-stock.html.
A hedge fund recently raised its stake in Qualstar Corporation stock. Wedbush Securities Inc. raised its position in Qualstar Corporation (NASDAQ:QBAK) by 61.6% during the second quarter, according to its most recent disclosure with the Securities and Exchange Commission. The firm owned 52,472 shares of the electronics maker's stock after acquiring an additional 20,006 shares during the quarter. Wedbush Securities Inc. owned approximately 2.57% of Qualstar Corporation worth $269,000 at the end of the most recent quarter. Institutional investors and hedge funds own 14.18% of the company's stock.
About Qualstar Corporation
Qualstar Corporation is a provider of data storage systems marketed under the Qualstar brand and of power solutions marketed under the N2Power brand. The Company's segments include Power Supplies and Data Storage. Under the Power Supplies segment, it designs, manufactures and sells open frame switching power supplies.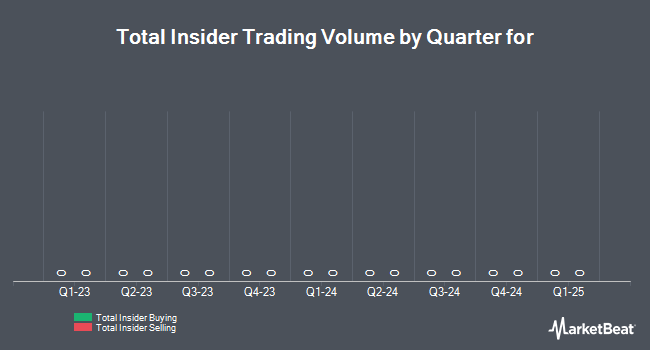 Receive News & Ratings for Qualstar Corporation Daily - Enter your email address below to receive a concise daily summary of the latest news and analysts' ratings for Qualstar Corporation and related companies with MarketBeat.com's FREE daily email newsletter.