Peoples Financial Corporation (PFBX) CEO Buys $13,566.40 in Stock
Peoples Financial Corporation (NASDAQ:PFBX) CEO Chevis Swetman bought 976 shares of the stock in a transaction on Monday, September 11th. The stock was acquired at an average cost of $13.90 per share, for a total transaction of $13,566.40. Following the acquisition, the chief executive officer now directly owns 311,675 shares in the company, valued at $4,332,282.50. The transaction was disclosed in a filing with the SEC, which is available through this link.
Chevis Swetman also recently made the following trade(s):
On Friday, September 8th, Chevis Swetman bought 1,109 shares of Peoples Financial Corporation stock. The stock was acquired at an average cost of $13.78 per share, for a total transaction of $15,282.02.
Shares of Peoples Financial Corporation (NASDAQ:PFBX) opened at 14.45 on Thursday. The firm has a 50-day moving average price of $13.53 and a 200-day moving average price of $13.92. The firm has a market cap of $74.03 million, a price-to-earnings ratio of 58.98 and a beta of -0.03. Peoples Financial Corporation has a 12-month low of $10.41 and a 12-month high of $16.40.
Peoples Financial Corporation (NASDAQ:PFBX) last released its quarterly earnings data on Wednesday, July 26th. The financial services provider reported $0.23 earnings per share (EPS) for the quarter. The firm had revenue of $6.43 million for the quarter. Peoples Financial Corporation had a return on equity of 1.38% and a net margin of 4.94%. Equities research analysts anticipate that Peoples Financial Corporation will post $0.35 EPS for the current year.
ILLEGAL ACTIVITY WARNING: This article was reported by Daily Political and is the property of of Daily Political. If you are reading this article on another domain, it was copied illegally and republished in violation of United States and international trademark and copyright law. The correct version of this article can be read at https://www.dailypolitical.com/2017/09/14/peoples-financial-corporation-pfbx-ceo-buys-13566-40-in-stock.html.
Separately, ValuEngine raised Peoples Financial Corporation from a "sell" rating to a "hold" rating in a report on Friday, June 2nd.
Peoples Financial Corporation Company Profile
Peoples Financial Corporation is a bank holding company, which operates in the state of Mississippi through its subsidiary, The Peoples Bank, Biloxi, Mississippi (the Bank). The Bank offers a range of services to individuals and small to middle market businesses within its trade area. The Bank's primary lending focus is to offer business loans, commercial loans, real estate loans, construction loans, personal loans and installment loans, with an emphasis on commercial lending.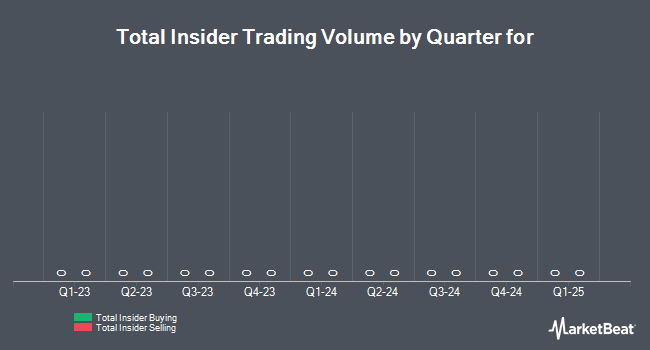 Receive News & Ratings for Peoples Financial Corporation Daily - Enter your email address below to receive a concise daily summary of the latest news and analysts' ratings for Peoples Financial Corporation and related companies with MarketBeat.com's FREE daily email newsletter.