Brokerages Set Earthstone Energy Inc (ESTE) Target Price at $16.00
Earthstone Energy Inc (ARCA:ESTE) has been assigned an average recommendation of "Buy" from the eight ratings firms that are currently covering the firm, MarketBeat reports. One research analyst has rated the stock with a sell rating, one has given a hold rating and six have assigned a buy rating to the company. The average 12 month price objective among analysts that have issued a report on the stock in the last year is $16.00.
ESTE has been the topic of a number of recent research reports. Seaport Global Securities lowered Earthstone Energy from a "buy" rating to a "neutral" rating and cut their price objective for the stock from $17.00 to $11.00 in a research report on Wednesday, June 21st. Imperial Capital assumed coverage on Earthstone Energy in a research report on Tuesday, August 1st. They set an "outperform" rating and a $13.00 price objective on the stock.
Shares of Earthstone Energy (ARCA ESTE) traded up 0.36% during mid-day trading on Wednesday, reaching $11.09. The company's stock had a trading volume of 90,937 shares. The stock has a 50 day moving average of $9.62 and a 200-day moving average of $11.33. Earthstone Energy has a one year low of $7.67 and a one year high of $15.70. The stock's market cap is $253.97 million.
TRADEMARK VIOLATION WARNING: This report was originally reported by Daily Political and is owned by of Daily Political. If you are accessing this report on another website, it was copied illegally and republished in violation of United States & international trademark & copyright legislation. The original version of this report can be viewed at https://www.dailypolitical.com/2017/09/23/brokerages-set-earthstone-energy-inc-este-target-price-at-16-00.html.
About Earthstone Energy
Earthstone Energy, Inc is an independent oil and natural gas development and production company. The Company is also engaged in corporate mergers and the acquisition of oil and natural gas properties that have production and future development opportunities. Its operations are all in the upstream segment of the oil and natural gas industry and all its properties are onshore in the United States.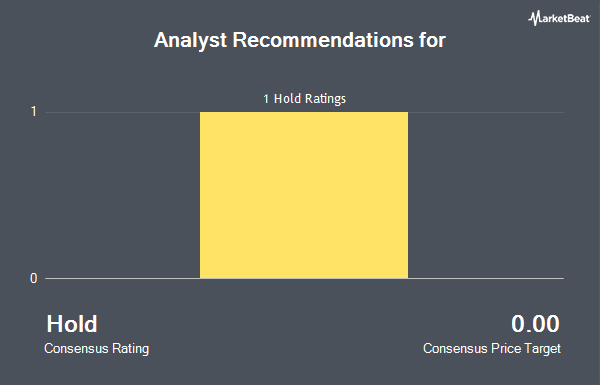 Receive News & Ratings for Earthstone Energy Inc Daily - Enter your email address below to receive a concise daily summary of the latest news and analysts' ratings for Earthstone Energy Inc and related companies with MarketBeat.com's FREE daily email newsletter.