Encana Corp (ECA) Director Acquires C$14,270.00 in Stock
Encana Corp (TSE:ECA) (NYSE:ECA) Director Douglas James Suttles purchased 1,000 shares of the firm's stock in a transaction dated Tuesday, December 19th. The stock was acquired at an average cost of C$14.27 per share, with a total value of C$14,270.00.
Encana Corp (TSE ECA) traded up C$0.01 during trading hours on Tuesday, hitting C$14.42. The company had a trading volume of 2,512,567 shares, compared to its average volume of 4,406,692. Encana Corp has a fifty-two week low of C$10.54 and a fifty-two week high of C$18.13.
The business also recently declared a quarterly dividend, which will be paid on Friday, December 29th. Investors of record on Friday, December 15th will be given a $0.019 dividend. This is a positive change from Encana's previous quarterly dividend of $0.02. The ex-dividend date is Thursday, December 14th. This represents a $0.08 dividend on an annualized basis and a dividend yield of 0.53%. Encana's dividend payout ratio (DPR) is 5.88%.
Several brokerages recently weighed in on ECA. Scotiabank raised their target price on Encana to C$16.25 and gave the company a "sector perform" rating in a research note on Friday, October 20th. Raymond James Financial raised their target price on Encana to C$20.00 and gave the company a "strong-buy" rating in a research note on Friday, October 20th. Two research analysts have rated the stock with a hold rating, four have assigned a buy rating and one has issued a strong buy rating to the company. The stock has a consensus rating of "Buy" and an average price target of C$16.20.
COPYRIGHT VIOLATION NOTICE: This piece was first published by Daily Political and is owned by of Daily Political. If you are accessing this piece on another website, it was stolen and reposted in violation of international copyright & trademark legislation. The correct version of this piece can be read at https://www.dailypolitical.com/2017/12/19/encana-corp-eca-director-acquires-c14270-00-in-stock.html.
About Encana
Encana Corporation is an energy producer that is focused on developing its multi-basin portfolio of natural gas, oil and natural gas liquids (NGLs) producing plays. The Company's operations also include the marketing of natural gas, oil and NGLs. All of its reserves and production are located in North America.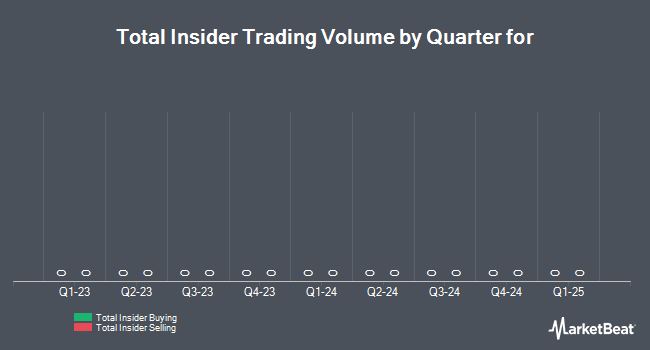 Receive News & Ratings for Encana Daily - Enter your email address below to receive a concise daily summary of the latest news and analysts' ratings for Encana and related companies with MarketBeat.com's FREE daily email newsletter.