Gem Diamonds' (GEMD) "Buy" Rating Reiterated at Liberum Capital
Gem Diamonds (LON:GEMD)'s stock had its "buy" rating reaffirmed by stock analysts at Liberum Capital in a report issued on Wednesday. They presently have a GBX 115 ($1.59) price target on the stock. Liberum Capital's price objective suggests a potential upside of 19.27% from the company's current price.
Several other brokerages also recently commented on GEMD. Canaccord Genuity reaffirmed a "speculative buy" rating and set a GBX 120 ($1.66) target price on shares of Gem Diamonds in a report on Thursday, March 8th. Barclays reduced their target price on shares of Gem Diamonds from GBX 71 ($0.98) to GBX 60 ($0.83) and set an "underweight" rating for the company in a report on Monday, January 8th. Finally, FinnCap reaffirmed a "buy" rating and set a GBX 150 ($2.07) target price on shares of Gem Diamonds in a report on Thursday, November 23rd. One analyst has rated the stock with a sell rating, three have issued a hold rating and three have given a buy rating to the company's stock. The company currently has an average rating of "Hold" and a consensus price target of GBX 111 ($1.53).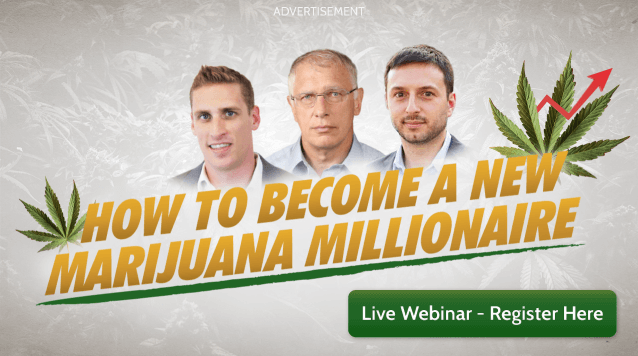 Gem Diamonds (GEMD) opened at GBX 96.42 ($1.33) on Wednesday. The company has a market cap of $133.14 and a PE ratio of -137.74. Gem Diamonds has a 12-month low of GBX 66 ($0.91) and a 12-month high of GBX 117.99 ($1.63).
WARNING: This report was first published by Daily Political and is owned by of Daily Political. If you are reading this report on another site, it was illegally stolen and reposted in violation of United States & international copyright & trademark laws. The legal version of this report can be viewed at https://www.dailypolitical.com/2018/03/14/gem-diamonds-gemd-buy-rating-reiterated-at-liberum-capital.html.
Gem Diamonds Company Profile
Gem Diamonds Limited is a United Kingdom-based diamond producer, which is engaged in the exploration and development of diamond mines. The Company operates diamond mining operations in Lesotho and Botswana. The Company's geographical segments include Lesotho, which is involved in diamond mining activities; Botswana, which is engaged in diamond mining activities; Belgium, which is involved in the sales, marketing and manufacturing of diamonds, and British Virgin Islands (BVI), Republic of South Africa (RSA) and the United Kingdom, which provides technical and administrative services.
Receive News & Ratings for Gem Diamonds Daily - Enter your email address below to receive a concise daily summary of the latest news and analysts' ratings for Gem Diamonds and related companies with MarketBeat.com's FREE daily email newsletter.