Insider Selling: MSB Financial Corp. (MSBF) Director Sells 140,137 Shares of Stock
MSB Financial Corp. (NASDAQ:MSBF) Director Lawrence B. Seidman sold 140,137 shares of MSB Financial stock in a transaction dated Monday, March 12th. The shares were sold at an average price of $17.98, for a total value of $2,519,663.26. The transaction was disclosed in a document filed with the SEC, which is available at this link.
MSB Financial Corp. (NASDAQ:MSBF) traded up $0.40 during mid-day trading on Wednesday, reaching $18.15. The company's stock had a trading volume of 478 shares, compared to its average volume of 10,739. The firm has a market cap of $102.97, a P/E ratio of 36.23 and a beta of 0.08. The company has a debt-to-equity ratio of 0.52, a current ratio of 1.11 and a quick ratio of 1.11. MSB Financial Corp. has a fifty-two week low of $15.05 and a fifty-two week high of $19.30.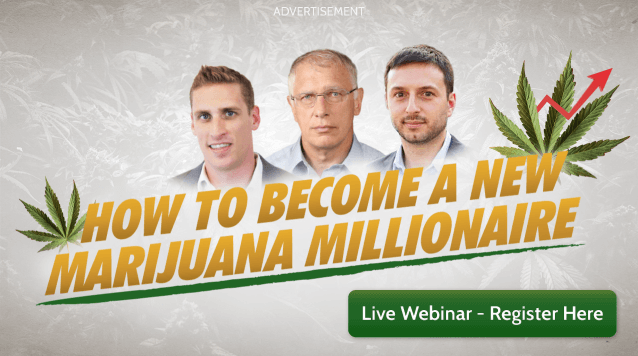 MSB Financial (NASDAQ:MSBF) last released its quarterly earnings results on Wednesday, January 31st. The savings and loans company reported $0.17 earnings per share (EPS) for the quarter. The business had revenue of $4.54 million during the quarter. MSB Financial had a return on equity of 4.62% and a net margin of 13.41%.
A hedge fund recently raised its stake in MSB Financial stock. Vanguard Group Inc. raised its stake in shares of MSB Financial Corp. (NASDAQ:MSBF) by 0.8% in the second quarter, according to its most recent 13F filing with the SEC. The fund owned 147,503 shares of the savings and loans company's stock after purchasing an additional 1,100 shares during the period. Vanguard Group Inc. owned approximately 2.66% of MSB Financial worth $2,589,000 as of its most recent SEC filing. 22.72% of the stock is owned by hedge funds and other institutional investors.
ILLEGAL ACTIVITY WARNING: "Insider Selling: MSB Financial Corp. (MSBF) Director Sells 140,137 Shares of Stock" was published by Daily Political and is owned by of Daily Political. If you are accessing this news story on another website, it was copied illegally and republished in violation of U.S. & international copyright legislation. The original version of this news story can be accessed at https://www.dailypolitical.com/2018/03/14/insider-selling-msb-financial-corp-msbf-director-sells-140137-shares-of-stock.html.
About MSB Financial
MSB Financial Corp. is a federally chartered company. The Company's holding subsidiary is Millington Savings Bank (the Bank), a chartered stock savings bank. The Bank is regulated by the New Jersey Department of Banking and Insurance, and the Federal Deposit Insurance Corporation. The Bank is engaged in attracting retail deposits from the general public and using those deposits, together with funds generated from operations principal repayments on securities and loans and borrowed funds for its lending and investing activities.
Receive News & Ratings for MSB Financial Daily - Enter your email address below to receive a concise daily summary of the latest news and analysts' ratings for MSB Financial and related companies with MarketBeat.com's FREE daily email newsletter.