Numis Securities Reiterates "Buy" Rating for Centaur Media (CAU)
Numis Securities restated their buy rating on shares of Centaur Media (LON:CAU) in a research report report published on Tuesday. They currently have a GBX 68 ($0.94) price target on the stock.
A number of other analysts also recently commented on CAU. Shore Capital reiterated a buy rating on shares of Centaur Media in a research report on Tuesday, December 12th. N+1 Singer reiterated a buy rating on shares of Centaur Media in a research report on Wednesday, January 24th. One analyst has rated the stock with a hold rating and four have issued a buy rating to the company's stock. The stock currently has an average rating of Buy and an average price target of GBX 56.50 ($0.78).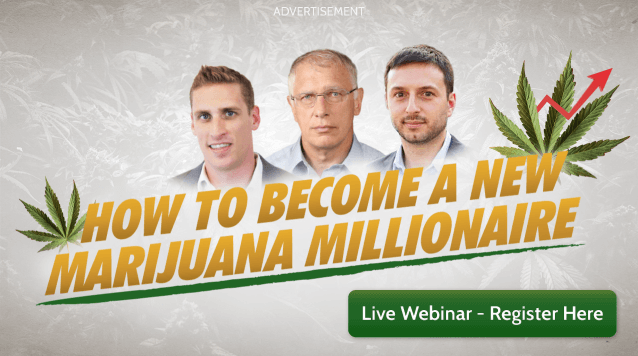 Shares of Centaur Media (LON:CAU) opened at GBX 49 ($0.68) on Tuesday. The company has a market capitalization of $71.50 and a price-to-earnings ratio of -816.67. Centaur Media has a 12-month low of GBX 35.50 ($0.49) and a 12-month high of GBX 57 ($0.79).
ILLEGAL ACTIVITY WARNING: This story was originally published by Daily Political and is owned by of Daily Political. If you are viewing this story on another domain, it was illegally copied and republished in violation of US and international copyright and trademark law. The legal version of this story can be accessed at https://www.dailypolitical.com/2018/03/14/numis-securities-reiterates-buy-rating-for-centaur-media-cau.html.
Centaur Media Company Profile
Centaur Media Plc is a holding company. The Company is engaged in the provision of business information, events and marketing solutions to professional and commercial markets. It operates through three segments: Marketing, Financial Services and Professional. The Marketing segment includes all of the Company's brands that serve the Marketing and Creative professions, including Econsultancy, Marketing Week, Festival of Marketing.
Receive News & Ratings for Centaur Media Daily - Enter your email address below to receive a concise daily summary of the latest news and analysts' ratings for Centaur Media and related companies with MarketBeat.com's FREE daily email newsletter.