Obsidian Achieves Market Cap of $3.60 Million (ODN)
Obsidian (CURRENCY:ODN) traded down 17.8% against the U.S. dollar during the twenty-four hour period ending at 23:00 PM Eastern on March 14th. One Obsidian coin can currently be purchased for $0.14 or 0.00001833 BTC on popular cryptocurrency exchanges including HitBTC, C-CEX and Cryptopia. Obsidian has a market cap of $3.60 million and $29,472.00 worth of Obsidian was traded on exchanges in the last 24 hours. During the last week, Obsidian has traded down 5.7% against the U.S. dollar.
Here is how related cryptocurrencies have performed during the last 24 hours: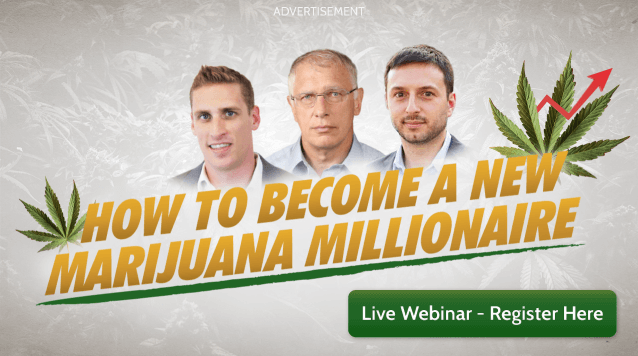 Cardano (ADA) traded down 22.7% against the dollar and now trades at $0.18 or 0.00002257 BTC.
OmiseGO (OMG) traded 20.9% lower against the dollar and now trades at $10.81 or 0.00137482 BTC.
Qtum (QTUM) traded down 20.7% against the dollar and now trades at $14.66 or 0.00186403 BTC.
BitShares (BTS) traded down 18.9% against the dollar and now trades at $0.13 or 0.00001710 BTC.
Ardor (ARDR) traded down 26.9% against the dollar and now trades at $0.26 or 0.00003361 BTC.
Particl (PART) traded 23.9% lower against the dollar and now trades at $13.37 or 0.00170022 BTC.
Raiden Network Token (RDN) traded 14.6% lower against the dollar and now trades at $1.62 or 0.00020557 BTC.
ION (ION) traded down 19.4% against the dollar and now trades at $2.49 or 0.00031655 BTC.
BitBay (BAY) traded down 18.7% against the dollar and now trades at $0.0462 or 0.00000586 BTC.
Rise (RISE) traded 7.4% lower against the dollar and now trades at $0.34 or 0.00004347 BTC.
Obsidian Profile
ODN
is a proof-of-stake (PoS) coin that uses the SHA-512 hashing algorithm. It launched on August 24th, 2017. Obsidian's total supply is 94,343,206 coins and its circulating supply is 25,000,000 coins. The official website for Obsidian is
obsidianplatform.com
. The Reddit community for Obsidian is
/r/ObsidianProject
and the currency's Github account can be viewed
here
. Obsidian's official Twitter account is
@ObsidianCrypto
.
According to CryptoCompare, "Obsidian is a PoS cryptocurrency for popular use. It uses the more energy efficient SHA-512 hash algorithm to optimize for use on mobile devices and improved quantum computing resilience. ODN uses the proof-of-stake consensus strategy and pays a block reward of 20 ODN, which is equivalent to an interest rate of about 10%. In addition, Obsidian is the currency that powers to future Obsidian Secure Anonymous Messenger economy. The Obsidian Secure Anonymous Messenger allows for sending end-to-end encrypted messages, media, and files and is optimized for anonymity of communication and metadata protection/avoidance and does not require any user accounts, phone number or personal email address which could identify its users. The message transport will be accomplished by a decentralized network of special messaging masternodes that can be run by anyone by simply installing the respective software. Running messaging masternodes will be rewarded in Obsidian currency, so that messenger users and messenger masternode hosters form an economy which is independent from any company or country and maintained only by the open source community. Obsidian has an active Slack community in English with channels in русский and 中文, which welcomes traders, entrepreneurs, developers and everyone interested in science and innovation to share knowledge and learn. According to the White Paper, the current circulating supply is 24.4M. "
Buying and Selling Obsidian
Obsidian can be bought or sold on the following cryptocurrency exchanges: HitBTC, C-CEX and Cryptopia. It is not currently possible to purchase Obsidian directly using U.S. dollars. Investors seeking to trade Obsidian must first purchase Bitcoin or Ethereum using an exchange that deals in U.S. dollars such as Gemini, Coinbase or Changelly. Investors can then use their newly-acquired Bitcoin or Ethereum to purchase Obsidian using one of the exchanges listed above.
Receive News & Updates for Obsidian Daily - Enter your email address below to receive a concise daily summary of the latest news and updates for Obsidian and related cryptocurrencies with MarketBeat.com's FREE CryptoBeat newsletter.