Sabina Gold & Silver (SBB) Price Target Lowered to C$3.00 at TD Securities
Sabina Gold & Silver (TSE:SBB) had its price target decreased by research analysts at TD Securities from C$3.25 to C$3.00 in a research note issued to investors on Wednesday. TD Securities' price target would indicate a potential upside of 69.49% from the company's previous close.
Separately, Royal Bank of Canada increased their price target on Sabina Gold & Silver from C$2.50 to C$3.00 and gave the stock a "sector perform" rating in a report on Thursday, December 21st.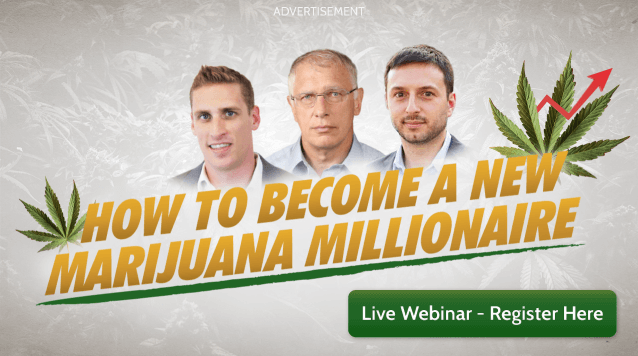 Sabina Gold & Silver (TSE:SBB) traded up C$0.04 during midday trading on Wednesday, hitting C$1.77. The stock had a trading volume of 81,410 shares, compared to its average volume of 438,891. The stock has a market cap of $433.13, a PE ratio of -88.50 and a beta of 0.31. Sabina Gold & Silver has a fifty-two week low of C$1.25 and a fifty-two week high of C$2.70.
In other Sabina Gold & Silver news, insider Dundee Precious Metals Inc. purchased 2,200,000 shares of the stock in a transaction dated Monday, January 15th. The stock was acquired at an average cost of C$2.26 per share, for a total transaction of C$4,972,000.00. Over the last quarter, insiders have bought 2,220,000 shares of company stock valued at $5,007,900.
COPYRIGHT VIOLATION WARNING: This news story was first posted by Daily Political and is the sole property of of Daily Political. If you are viewing this news story on another domain, it was illegally stolen and reposted in violation of US and international copyright and trademark legislation. The correct version of this news story can be accessed at https://www.dailypolitical.com/2018/03/14/sabina-gold-silver-sbb-price-target-lowered-to-c3-00-at-td-securities.html.
Sabina Gold & Silver Company Profile
Sabina Gold & Silver Corp. is a precious metals company. The Company's principal business activity is the exploration and development of mineral property interests. The Company's principal assets are the Back River gold project and its silver royalty on the Hackett River project, both of which are located in Nunavut, Canada.
Receive News & Ratings for Sabina Gold & Silver Daily - Enter your email address below to receive a concise daily summary of the latest news and analysts' ratings for Sabina Gold & Silver and related companies with MarketBeat.com's FREE daily email newsletter.