Cairn Energy (CNE) Stock Price Down 8.2%
Cairn Energy PLC (LON:CNE)'s share price dropped 8.2% on Tuesday . The stock traded as low as GBX 193.10 ($2.67) and last traded at GBX 193.60 ($2.67). Approximately 2,308,326 shares changed hands during mid-day trading, an increase of 59% from the average daily volume of 1,450,000 shares. The stock had previously closed at GBX 210.80 ($2.91).
CNE has been the topic of several analyst reports. Jefferies Group lowered Cairn Energy to a "hold" rating and increased their target price for the company from GBX 225 ($3.11) to GBX 235 ($3.25) in a research note on Wednesday, December 20th. Barclays restated an "overweight" rating and issued a GBX 250 ($3.45) price target on shares of Cairn Energy in a report on Wednesday, November 22nd. Deutsche Bank restated a "hold" rating on shares of Cairn Energy in a report on Tuesday, February 20th. Royal Bank of Canada increased their price target on Cairn Energy from GBX 245 ($3.38) to GBX 300 ($4.14) and gave the stock an "outperform" rating in a report on Monday, January 29th. Finally, Peel Hunt restated a "buy" rating and issued a GBX 260 ($3.59) price target on shares of Cairn Energy in a report on Tuesday, January 23rd. Two analysts have rated the stock with a hold rating and eleven have issued a buy rating to the company. The stock has an average rating of "Buy" and a consensus target price of GBX 261.64 ($3.61).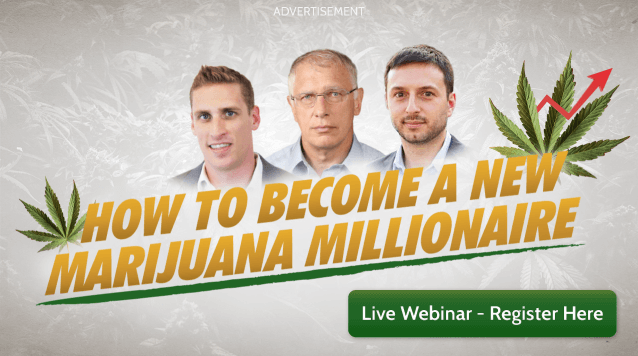 The stock has a market cap of $1,170.00 and a price-to-earnings ratio of 629.38.
COPYRIGHT VIOLATION WARNING: "Cairn Energy (CNE) Stock Price Down 8.2%" was first posted by Daily Political and is owned by of Daily Political. If you are reading this news story on another website, it was illegally copied and reposted in violation of international copyright & trademark laws. The original version of this news story can be read at https://www.dailypolitical.com/2018/03/15/cairn-energy-cne-stock-price-down-8-2.html.
Cairn Energy Company Profile
Cairn Energy PLC (Cairn) is a United Kingdom-based independent oil and gas exploration and development company. The Company's portfolio is focused on approximately three geographical regions, such as North West Europe, the Atlantic Margin and the Mediterranean. Cairn has exploration and appraisal assets in the Atlantic Margin, North West Europe and the Mediterranean, and core development assets in the North Sea.
Receive News & Ratings for Cairn Energy Daily - Enter your email address below to receive a concise daily summary of the latest news and analysts' ratings for Cairn Energy and related companies with MarketBeat.com's FREE daily email newsletter.