Egalet (EGLT) Price Target Lowered to $3.50 at Cantor Fitzgerald
Egalet (NASDAQ:EGLT) had its target price cut by stock analysts at Cantor Fitzgerald from $7.00 to $3.50 in a research report issued to clients and investors on Tuesday. The brokerage currently has an "overweight" rating on the specialty pharmaceutical company's stock. Cantor Fitzgerald's price target would indicate a potential upside of 326.31% from the company's current price.
Separately, Stifel Nicolaus lowered shares of Egalet from a "buy" rating to a "hold" rating and set a $1.50 price target for the company. in a research note on Wednesday, January 3rd. One equities research analyst has rated the stock with a sell rating, two have given a hold rating and three have issued a buy rating to the stock. The company presently has a consensus rating of "Hold" and a consensus price target of $5.50.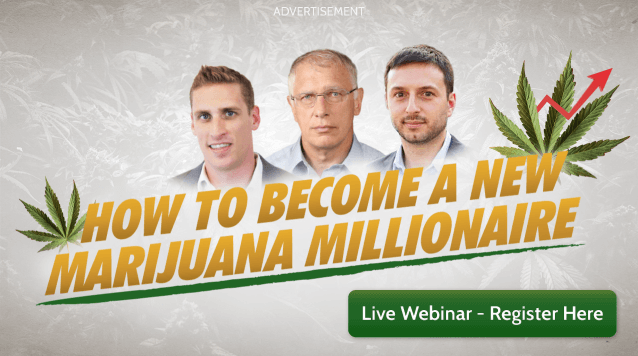 Shares of Egalet (EGLT) opened at $0.82 on Tuesday. The company has a quick ratio of 2.68, a current ratio of 2.73 and a debt-to-equity ratio of -3.43. The stock has a market cap of $37.72, a price-to-earnings ratio of -0.33 and a beta of 0.58. Egalet has a 12 month low of $0.67 and a 12 month high of $5.60.
Egalet (NASDAQ:EGLT) last issued its quarterly earnings results on Monday, March 12th. The specialty pharmaceutical company reported ($0.27) earnings per share (EPS) for the quarter, topping analysts' consensus estimates of ($0.38) by $0.11. The company had revenue of $7.80 million during the quarter, compared to the consensus estimate of $8.54 million. analysts expect that Egalet will post -1.26 EPS for the current year.
An institutional investor recently raised its position in Egalet stock. Goldman Sachs Group Inc. raised its holdings in shares of Egalet Corp (NASDAQ:EGLT) by 515.7% in the 2nd quarter, according to the company in its most recent disclosure with the Securities and Exchange Commission (SEC). The fund owned 123,454 shares of the specialty pharmaceutical company's stock after purchasing an additional 103,402 shares during the period. Goldman Sachs Group Inc. owned about 0.29% of Egalet worth $293,000 as of its most recent SEC filing. 36.17% of the stock is owned by institutional investors.
ILLEGAL ACTIVITY WARNING: "Egalet (EGLT) Price Target Lowered to $3.50 at Cantor Fitzgerald" was reported by Daily Political and is the property of of Daily Political. If you are reading this story on another website, it was illegally copied and reposted in violation of international trademark and copyright laws. The correct version of this story can be viewed at https://www.dailypolitical.com/2018/03/15/egalet-eglt-price-target-lowered-to-3-50-at-cantor-fitzgerald.html.
Egalet Company Profile
Egalet Corporation is a specialty pharmaceutical company. The Company is engaged in developing, manufacturing and commercializing treatments for pain and other conditions. The Company's products include OXAYDO and SPRIX Nasal Spray. The Company is developing two late-stage product candidates, ARYMO ER and Egalet-002 using Guardian Technology.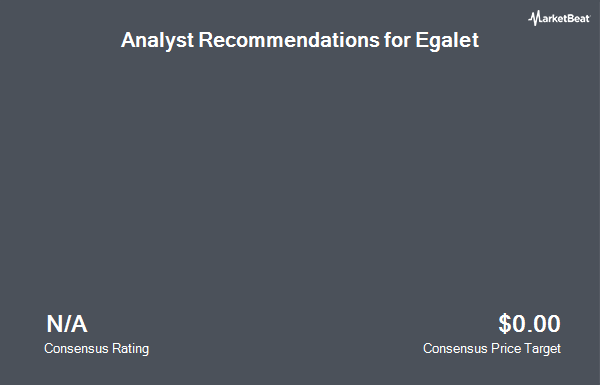 Receive News & Ratings for Egalet Daily - Enter your email address below to receive a concise daily summary of the latest news and analysts' ratings for Egalet and related companies with MarketBeat.com's FREE daily email newsletter.