IntelliPharmaCeutics Intl (IPCI) Hits New 52-Week Low at $0.57
Shares of IntelliPharmaCeutics Intl Inc (NASDAQ:IPCI) (TSE:I) reached a new 52-week low during trading on Tuesday . The company traded as low as $0.57 and last traded at $0.57, with a volume of 506232 shares traded. The stock had previously closed at $0.62.
IPCI has been the subject of a number of recent analyst reports. Zacks Investment Research upgraded shares of IntelliPharmaCeutics Intl from a "sell" rating to a "hold" rating in a research note on Wednesday, December 13th. HC Wainwright initiated coverage on shares of IntelliPharmaCeutics Intl in a research note on Friday, January 19th. They issued a "buy" rating and a $2.50 target price for the company. Finally, Maxim Group set a $2.00 target price on shares of IntelliPharmaCeutics Intl and gave the stock a "buy" rating in a research note on Friday, February 9th. One analyst has rated the stock with a sell rating, four have issued a hold rating and one has assigned a buy rating to the company. The stock presently has an average rating of "Hold" and an average target price of $2.53.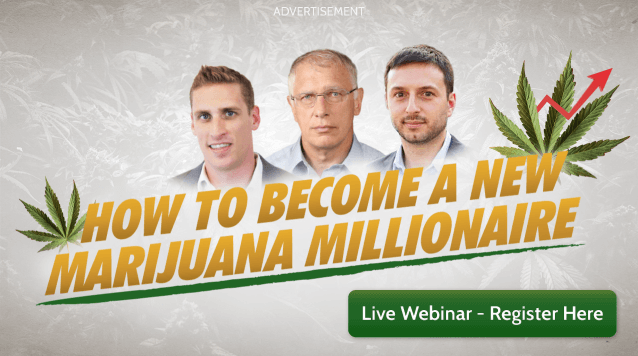 The stock has a market capitalization of $22.85, a PE ratio of -2.24 and a beta of 1.23.
IntelliPharmaCeutics Intl (NASDAQ:IPCI) (TSE:I) last posted its quarterly earnings results on Friday, February 16th. The company reported ($0.08) earnings per share (EPS) for the quarter, missing analysts' consensus estimates of ($0.07) by ($0.01). IntelliPharmaCeutics Intl had a negative return on equity of 2,811.75% and a negative net margin of 160.89%. The business had revenue of $1.08 million for the quarter, compared to analysts' expectations of $1.32 million. analysts forecast that IntelliPharmaCeutics Intl Inc will post -0.18 EPS for the current fiscal year.
An institutional investor recently bought a new position in IntelliPharmaCeutics Intl stock. Armistice Capital LLC purchased a new position in shares of IntelliPharmaCeutics Intl Inc (NASDAQ:IPCI) (TSE:I) in the fourth quarter, according to its most recent Form 13F filing with the Securities and Exchange Commission. The firm purchased 1,936,000 shares of the company's stock, valued at approximately $1,549,000. Armistice Capital LLC owned about 6.23% of IntelliPharmaCeutics Intl at the end of the most recent quarter. 11.31% of the stock is owned by hedge funds and other institutional investors.
COPYRIGHT VIOLATION WARNING: "IntelliPharmaCeutics Intl (IPCI) Hits New 52-Week Low at $0.57" was reported by Daily Political and is the sole property of of Daily Political. If you are viewing this piece of content on another publication, it was illegally stolen and reposted in violation of US & international copyright law. The correct version of this piece of content can be viewed at https://www.dailypolitical.com/2018/03/15/intellipharmaceutics-intl-ipci-hits-new-52-week-low-at-0-57.html.
IntelliPharmaCeutics Intl Company Profile
Intellipharmaceutics International Inc is a Canada-based pharmaceutical company engaged in the research, development and manufacture of controlled-release and targeted-release oral solid dosage drugs. Its Hypermatrix technology is a multidimensional controlled-release drug delivery platform that is applied to the development of a range of existing and new pharmaceuticals.
Receive News & Ratings for IntelliPharmaCeutics Intl Daily - Enter your email address below to receive a concise daily summary of the latest news and analysts' ratings for IntelliPharmaCeutics Intl and related companies with MarketBeat.com's FREE daily email newsletter.