Stock Buyback Program Initiated by Dollar General (DG)
Dollar General (NYSE:DG) announced that its Board of Directors has initiated a share repurchase program, which permits the company to buyback $1.00 billion in shares on Thursday, March 15th, EventVestor reports. This buyback authorization permits the company to buy shares of its stock through open market purchases. Stock buyback programs are typically an indication that the company's leadership believes its stock is undervalued.
A number of equities research analysts have recently issued reports on the company. Argus restated a "hold" rating on shares of Dollar General in a report on Thursday, February 8th. They noted that the move was a valuation call. Zacks Investment Research cut Dollar General from a "buy" rating to a "hold" rating in a report on Monday, December 11th. Raymond James Financial restated a "buy" rating and set a $107.00 price objective on shares of Dollar General in a report on Sunday, December 3rd. Citigroup assumed coverage on Dollar General in a report on Tuesday, January 16th. They set an "outperform" rating and a $112.00 price objective for the company. Finally, BMO Capital Markets set a $102.00 price objective on Dollar General and gave the stock a "hold" rating in a report on Friday, December 8th. One investment analyst has rated the stock with a sell rating, twelve have assigned a hold rating, seventeen have issued a buy rating and one has given a strong buy rating to the company's stock. The company presently has a consensus rating of "Buy" and an average target price of $95.60.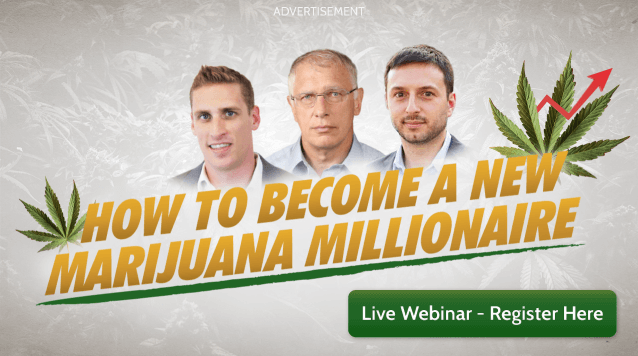 Shares of Dollar General (DG) opened at $94.04 on Tuesday. The company has a debt-to-equity ratio of 0.43, a current ratio of 1.43 and a quick ratio of 0.22. Dollar General has a 1 year low of $65.97 and a 1 year high of $105.82. The firm has a market cap of $25,915.31, a P/E ratio of 16.61, a PEG ratio of 1.37 and a beta of 1.05.
Dollar General (NYSE:DG) last released its quarterly earnings results on Thursday, March 15th. The company reported $1.48 earnings per share for the quarter, meeting analysts' consensus estimates of $1.48. Dollar General had a net margin of 6.55% and a return on equity of 21.65%. The company had revenue of $6.13 billion during the quarter, compared to the consensus estimate of $6.20 billion. During the same period in the previous year, the business earned $1.49 earnings per share. The firm's quarterly revenue was up 2.0% on a year-over-year basis. analysts predict that Dollar General will post 6.05 EPS for the current year.
The firm also recently declared a quarterly dividend, which will be paid on Tuesday, April 24th. Stockholders of record on Tuesday, April 10th will be given a $0.29 dividend. This represents a $1.16 dividend on an annualized basis and a dividend yield of 1.23%. This is an increase from Dollar General's previous quarterly dividend of $0.26. Dollar General's payout ratio is presently 18.37%.
WARNING: "Stock Buyback Program Initiated by Dollar General (DG)" was posted by Daily Political and is owned by of Daily Political. If you are accessing this article on another domain, it was illegally copied and republished in violation of international trademark & copyright law. The legal version of this article can be accessed at https://www.dailypolitical.com/2018/03/19/stock-buyback-program-initiated-by-dollar-general-dg.html.
Dollar General Company Profile
Dollar General Corporation is a discount retailer. The Company offers a selection of merchandise, including consumables, seasonal, home products and apparel. The Company's consumables category includes paper and cleaning products (such as paper towels, bath tissue, and other home cleaning supplies); packaged food (such as cereals, spices, sugar and flour); perishables (such as milk, beer and wine); snacks (such as candy, cookies, and carbonated beverages); health and beauty (such as over-the-counter medicines and personal care products); pet (pet supplies and pet food), and tobacco products.
Receive News & Ratings for Dollar General Daily - Enter your email address below to receive a concise daily summary of the latest news and analysts' ratings for Dollar General and related companies with MarketBeat.com's FREE daily email newsletter.