NVR (NVR) to Release Earnings on Wednesday

NVR (NYSE:NVR) is scheduled to announce its earnings results before the market opens on Wednesday, April 18th. Analysts expect the company to announce earnings of $32.12 per share for the quarter.
NVR (NYSE:NVR) last issued its quarterly earnings results on Thursday, January 25th. The construction company reported $43.41 EPS for the quarter, missing analysts' consensus estimates of $48.95 by ($5.54). The business had revenue of $1.82 billion for the quarter, compared to analyst estimates of $2.01 billion. NVR had a return on equity of 38.72% and a net margin of 8.70%. NVR's revenue for the quarter was up 3.6% on a year-over-year basis. During the same quarter last year, the firm posted $37.80 EPS. On average, analysts expect NVR to post $189 EPS for the current fiscal year and $221 EPS for the next fiscal year.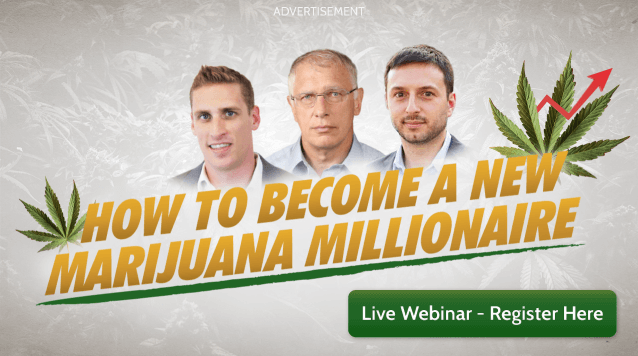 Shares of NYSE:NVR opened at $2,999.99 on Tuesday. The firm has a market cap of $11,131.78, a PE ratio of 21.19, a price-to-earnings-growth ratio of 1.05 and a beta of 0.63. The company has a current ratio of 3.62, a quick ratio of 1.67 and a debt-to-equity ratio of 0.37. NVR has a 52 week low of $2,028.99 and a 52 week high of $3,700.00.
NVR declared that its Board of Directors has approved a share repurchase program on Wednesday, February 14th that allows the company to buyback $300.00 million in outstanding shares. This buyback authorization allows the construction company to reacquire shares of its stock through open market purchases. Stock buyback programs are usually an indication that the company's board believes its shares are undervalued.
A number of equities analysts have recently commented on NVR shares. Zacks Investment Research upgraded shares of NVR from a "hold" rating to a "buy" rating and set a $3,218.00 price target on the stock in a report on Tuesday, February 13th. ValuEngine upgraded shares of NVR from a "hold" rating to a "buy" rating in a report on Wednesday, March 7th. Finally, UBS lifted their price target on shares of NVR from $3,450.00 to $3,750.00 and gave the stock a "neutral" rating in a report on Wednesday, January 17th. Five research analysts have rated the stock with a hold rating and two have assigned a buy rating to the company's stock. NVR presently has an average rating of "Hold" and an average price target of $3,119.25.
In related news, Director Eddie Arthur Grier sold 400 shares of the business's stock in a transaction on Tuesday, February 6th. The shares were sold at an average price of $2,968.07, for a total value of $1,187,228.00. The transaction was disclosed in a document filed with the SEC, which is available at this hyperlink. Also, Director William Grady Rosier sold 650 shares of the business's stock in a transaction on Tuesday, February 20th. The shares were sold at an average price of $3,145.90, for a total transaction of $2,044,835.00. Following the completion of the transaction, the director now owns 1,862 shares in the company, valued at approximately $5,857,665.80. The disclosure for this sale can be found here. In the last 90 days, insiders sold 1,097 shares of company stock worth $3,373,063. 12.00% of the stock is owned by company insiders.
ILLEGAL ACTIVITY NOTICE: This story was first posted by Daily Political and is owned by of Daily Political. If you are accessing this story on another domain, it was copied illegally and reposted in violation of US and international copyright and trademark laws. The correct version of this story can be accessed at https://www.dailypolitical.com/2018/04/16/nvr-nvr-to-release-earnings-on-wednesday.html.
NVR Company Profile
NVR, Inc is engaged in the construction and sale of single-family detached homes, townhomes and condominium buildings. The Company's segments are Homebuilding Mid Atlantic, Homebuilding North East, Homebuilding Mid East, Homebuilding South East and Mortgage Banking. Its Homebuilding Mid Atlantic segment operates in various geographic regions, which include Maryland, Virginia, West Virginia, Delaware and Washington, District of Columbia (DC).
Receive News & Ratings for NVR Daily - Enter your email address below to receive a concise daily summary of the latest news and analysts' ratings for NVR and related companies with MarketBeat.com's FREE daily email newsletter.