Persimmon (PSMMY) Stock Rating Upgraded by Zacks Investment Research
Zacks Investment Research upgraded shares of Persimmon (OTCMKTS:PSMMY) from a hold rating to a buy rating in a report issued on Saturday morning. They currently have $87.00 price objective on the stock.
According to Zacks, "Persimmon plc designs, develops and builds residential housing. It operates primarily under brand name Persimmon Homes which offers studio apartments and family homes. The Charles Church brand provides premium homes. The Space4 brand engaged in timber frame manufacturing and Westbury Partnership deals. Persimmon plc is headquartered in Fulford, the United Kingdom. "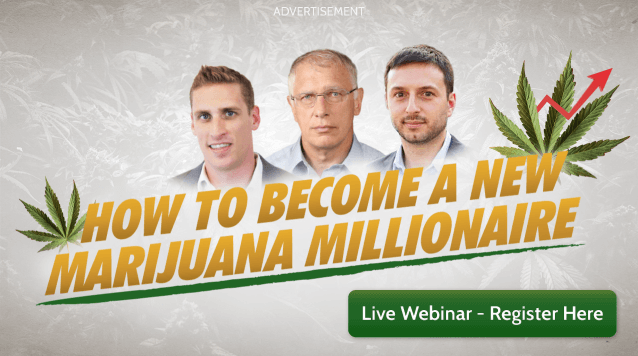 Separately, ValuEngine raised shares of Persimmon from a buy rating to a strong-buy rating in a report on Sunday, December 31st.
OTCMKTS PSMMY
opened at $77.85 on Friday. Persimmon has a 12-month low of $55.08 and a 12-month high of $78.88. The firm has a market capitalization of $11,889.95, a price-to-earnings ratio of 14.12, a PEG ratio of 0.81 and a beta of -0.34.
TRADEMARK VIOLATION NOTICE: "Persimmon (PSMMY) Stock Rating Upgraded by Zacks Investment Research" was posted by Daily Political and is owned by of Daily Political. If you are viewing this story on another site, it was copied illegally and republished in violation of US and international trademark & copyright law. The correct version of this story can be read at https://www.dailypolitical.com/2018/04/16/persimmon-psmmy-stock-rating-upgraded-by-zacks-investment-research.html.
About Persimmon
Persimmon plc, together with its subsidiaries, operates as a house builder in the United Kingdom. The company offers family homes under the Persimmon Homes brand name, as well as homes to housing associations under the Westbury Partnerships brand; builds premium homes under the Charles Church brand; and operates off-site manufacturing plant.
Get a free copy of the Zacks research report on Persimmon (PSMMY)
For more information about research offerings from Zacks Investment Research, visit Zacks.com
Receive News & Ratings for Persimmon Daily - Enter your email address below to receive a concise daily summary of the latest news and analysts' ratings for Persimmon and related companies with MarketBeat.com's FREE daily email newsletter.