CIBC Cuts Cogeco (CGO) Price Target to C$77.00
Cogeco (TSE:CGO) had its target price trimmed by CIBC from C$86.00 to C$77.00 in a research note issued to investors on Monday morning.
CGO has been the subject of a number of other research reports. Barclays decreased their target price on Cogeco from C$82.00 to C$75.00 in a research report on Friday, January 12th. TD Securities raised Cogeco from a hold rating to a buy rating and set a C$96.00 target price for the company in a research report on Tuesday, March 6th.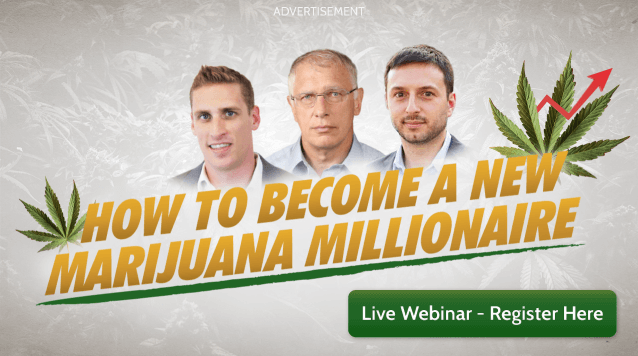 Shares of Cogeco stock opened at C$65.96 on Monday. Cogeco has a 12-month low of C$64.75 and a 12-month high of C$96.87.
COPYRIGHT VIOLATION NOTICE: This piece of content was published by Daily Political and is the property of of Daily Political. If you are reading this piece of content on another site, it was illegally copied and republished in violation of U.S. & international copyright and trademark laws. The legal version of this piece of content can be accessed at https://www.dailypolitical.com/2018/04/17/cibc-cuts-cogeco-cgo-price-target-to-c77-00.html.
About Cogeco
Cogeco Inc is a holding company, which operates in the communications and media sectors. The Company operates through two segments: Communications and Other. The Communications segment, through the Company's subsidiary, Cogeco Communications Inc (Cogeco Communications), provides its residential and business customers with video, Internet and telephony services through its two-way broadband fiber networks.
Receive News & Ratings for Cogeco Daily - Enter your email address below to receive a concise daily summary of the latest news and analysts' ratings for Cogeco and related companies with MarketBeat.com's FREE daily email newsletter.