CoStar Group (CSGP) Set to Announce Quarterly Earnings on Tuesday
CoStar Group (NASDAQ:CSGP) will be announcing its earnings results after the market closes on Tuesday, April 24th. Analysts expect the company to announce earnings of $1.37 per share for the quarter.
CoStar Group (NASDAQ:CSGP) last posted its earnings results on Wednesday, February 21st. The technology company reported $1.25 EPS for the quarter, beating the Zacks' consensus estimate of $1.24 by $0.01. CoStar Group had a return on equity of 6.75% and a net margin of 12.71%. The company had revenue of $253.99 million for the quarter, compared to the consensus estimate of $253.74 million. During the same quarter in the previous year, the business earned $1.29 earnings per share. The company's revenue for the quarter was up 16.3% on a year-over-year basis. On average, analysts expect CoStar Group to post $6 EPS for the current fiscal year and $8 EPS for the next fiscal year.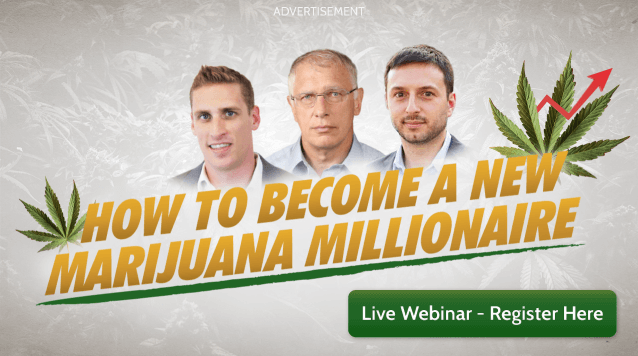 NASDAQ:CSGP opened at $367.47 on Tuesday. CoStar Group has a 52 week low of $204.24 and a 52 week high of $378.57. The firm has a market capitalization of $13,140.64, a price-to-earnings ratio of 94.95, a price-to-earnings-growth ratio of 3.48 and a beta of 1.52.
In related news, VP Francis Carchedi sold 12,100 shares of the business's stock in a transaction on Wednesday, March 7th. The stock was sold at an average price of $356.09, for a total transaction of $4,308,689.00. The transaction was disclosed in a legal filing with the Securities & Exchange Commission, which is available through
this hyperlink
. Also, Director John W. Hill sold 1,150 shares of the business's stock in a transaction on Thursday, March 29th. The stock was sold at an average price of $361.28, for a total value of $415,472.00. The disclosure for this sale can be found
here
. Insiders sold 25,421 shares of company stock valued at $9,009,433 over the last ninety days. Insiders own 3.09% of the company's stock.
A number of equities research analysts have commented on CSGP shares. B. Riley lifted their target price on CoStar Group to $400.00 in a research report on Tuesday, February 20th. BidaskClub raised CoStar Group from a "buy" rating to a "strong-buy" rating in a research note on Wednesday, March 21st. Needham & Company LLC lifted their price objective on CoStar Group to $430.00 and gave the company a "positive" rating in a research note on Friday, February 23rd. Citigroup reaffirmed a "buy" rating and issued a $425.00 price objective (up from $320.00) on shares of CoStar Group in a research note on Tuesday, January 23rd. Finally, Zacks Investment Research raised CoStar Group from a "hold" rating to a "buy" rating and set a $396.00 price objective for the company in a research note on Tuesday, February 27th. One analyst has rated the stock with a sell rating, nine have given a buy rating and one has given a strong buy rating to the stock. The company presently has an average rating of "Buy" and an average price target of $380.10.
TRADEMARK VIOLATION NOTICE: This story was first published by Daily Political and is the property of of Daily Political. If you are accessing this story on another publication, it was stolen and reposted in violation of international copyright & trademark laws. The correct version of this story can be viewed at https://www.dailypolitical.com/2018/04/17/costar-group-csgp-set-to-announce-quarterly-earnings-on-tuesday.html.
CoStar Group Company Profile
CoStar Group, Inc provides information, analytics, and online marketplace to the commercial real estate industry in North America and internationally. The company offers CoStar Property Professional service that provides inventory of office, industrial, retail, and multifamily properties and land. It also provides CoStar COMPS Professional, which covers comparable commercial real estate sales information; CoStar Tenant, an online business-to-business prospecting and analytical tool; CoStarGo, an iPad and Android application; CoStar Lease Comps, an integrated solution that captures, manages, maintains, and analyzes lease data; CoStar Advertising to market a space for lease or a property for sale; and CoStar Portfolio Strategy to meet the research needs of commercial real estate owners, investors, lenders, and government regulators.
Receive News & Ratings for CoStar Group Daily - Enter your email address below to receive a concise daily summary of the latest news and analysts' ratings for CoStar Group and related companies with MarketBeat.com's FREE daily email newsletter.