GFT Technologies (GFT) Given a €14.00 Price Target by Warburg Research Analysts
Warburg Research set a €14.00 ($17.28) price target on GFT Technologies (ETR:GFT) in a research report report published on Monday. The firm currently has a neutral rating on the stock.
A number of other research firms have also recently commented on GFT. equinet set a €15.50 ($19.14) target price on shares of GFT Technologies and gave the stock a buy rating in a research note on Tuesday, February 27th. Kepler Capital Markets set a €12.00 ($14.81) target price on shares of GFT Technologies and gave the stock a sell rating in a research note on Thursday, February 22nd. One analyst has rated the stock with a sell rating, two have issued a hold rating and two have given a buy rating to the company's stock. GFT Technologies currently has an average rating of Hold and an average price target of €14.64 ($18.07).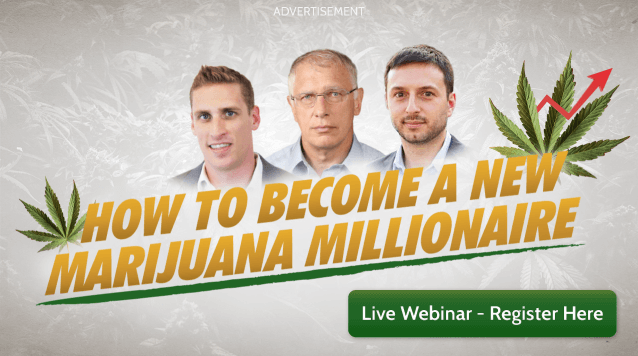 ETR GFT opened at €13.06 ($16.12) on Monday. GFT Technologies has a 12 month low of €10.82 ($13.36) and a 12 month high of €21.30 ($26.30).
COPYRIGHT VIOLATION WARNING: This piece of content was posted by Daily Political and is the sole property of of Daily Political. If you are reading this piece of content on another domain, it was copied illegally and reposted in violation of international copyright laws. The legal version of this piece of content can be accessed at https://www.dailypolitical.com/2018/04/17/gft-technologies-gft-given-a-14-00-price-target-by-warburg-research-analysts.html.
GFT Technologies Company Profile
GFT Technologies SE provides information technology (IT) consulting and solutions for retail and investment banking clients. The company's services include consulting on the development and realization of IT strategies, development of bespoke solutions, implementation of bank specific software, and maintenance and development of banking processes.
Receive News & Ratings for GFT Technologies Daily - Enter your email address below to receive a concise daily summary of the latest news and analysts' ratings for GFT Technologies and related companies with MarketBeat.com's FREE daily email newsletter.