Gray Television (GTN.A) Downgraded by TheStreet to C
Gray Television (NYSE:GTN.A) was downgraded by stock analysts at TheStreet from a "b-" rating to a "c" rating in a research note issued to investors on Friday.
Shares of GTN.A stock opened at $10.05 on Friday. The firm has a market capitalization of $907.72, a P/E ratio of 9.57 and a beta of 2.72. Gray Television has a one year low of $10.00 and a one year high of $15.30. The company has a debt-to-equity ratio of 1.84, a current ratio of 5.08 and a quick ratio of 5.08.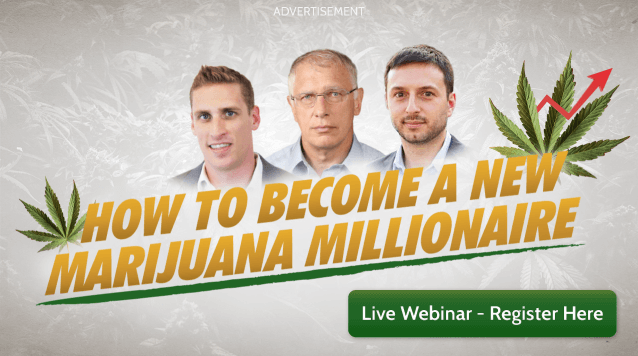 Gray Television (NYSE:GTN.A) last issued its earnings results on Tuesday, February 27th. The company reported $0.40 EPS for the quarter. The firm had revenue of $233.61 million during the quarter. Gray Television had a return on equity of 11.85% and a net margin of 29.67%.
COPYRIGHT VIOLATION NOTICE: "Gray Television (GTN.A) Downgraded by TheStreet to C" was published by Daily Political and is the property of of Daily Political. If you are accessing this story on another website, it was illegally stolen and republished in violation of US & international copyright and trademark law. The correct version of this story can be read at https://www.dailypolitical.com/2018/04/17/gray-television-gtn-a-downgraded-by-thestreet-to-c.html.
About Gray Television
Gray Television, Inc is a television broadcast company. The Company owns and operates television stations and digital assets in various markets across the United States. As of February 21, 2017, the Company owned and/or operated television stations in 54 television markets broadcasting over 200 separate programming streams, including 37 affiliates of the CBS Network (CBS), 29 affiliates of the NBC Network (NBC), 20 affiliates of the ABC Network (ABC) and 15 affiliates of the FOX Network (FOX).
Receive News & Ratings for Gray Television Daily - Enter your email address below to receive a concise daily summary of the latest news and analysts' ratings for Gray Television and related companies with MarketBeat.com's FREE daily email newsletter.