Numis Securities Raises Alliance Pharma (APH) Price Target to GBX 88
Alliance Pharma (LON:APH) had its price objective upped by equities research analysts at Numis Securities from GBX 80 ($1.15) to GBX 88 ($1.26) in a research note issued to investors on Tuesday. The firm presently has a "buy" rating on the stock. Numis Securities' price target indicates a potential upside of 14.94% from the company's current price.
APH stock opened at GBX 76.56 ($1.10) on Tuesday. Alliance Pharma has a 1-year low of GBX 45 ($0.64) and a 1-year high of GBX 71.43 ($1.02).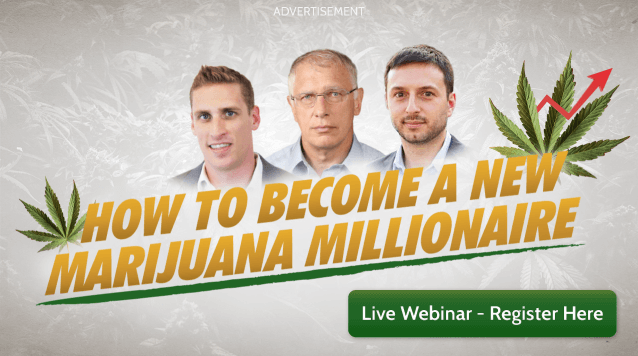 ILLEGAL ACTIVITY NOTICE: This report was reported by Daily Political and is the property of of Daily Political. If you are reading this report on another website, it was illegally stolen and republished in violation of U.S. & international copyright law. The correct version of this report can be read at https://www.dailypolitical.com/2018/04/17/numis-securities-raises-alliance-pharma-aph-price-target-to-gbx-88.html.
About Alliance Pharma
Alliance Pharma plc operates as a specialty pharmaceutical company in Europe and internationally. It acquires the rights to established products, and owns or licenses the rights to approximately 90 pharmaceutical and consumer healthcare products. The company provides prescription only medicines, over the counter medications, cosmetics, and nutritional supplements, as well as medical devices.
Receive News & Ratings for Alliance Pharma Daily - Enter your email address below to receive a concise daily summary of the latest news and analysts' ratings for Alliance Pharma and related companies with MarketBeat.com's FREE daily email newsletter.