Peel Hunt Reiterates Add Rating for Hastings Group (HSTG)
Peel Hunt reiterated their add rating on shares of Hastings Group (LON:HSTG) in a research report released on Monday. They currently have a GBX 355 ($5.08) price target on the stock.
Other research analysts also recently issued reports about the company. Investec dropped their price target on Hastings Group from GBX 350 ($5.01) to GBX 325 ($4.65) and set a buy rating for the company in a research note on Monday, March 12th. Berenberg Bank dropped their price target on Hastings Group from GBX 341 ($4.88) to GBX 334 ($4.78) and set a buy rating for the company in a research note on Monday, March 5th. Barclays restated an equal weight rating and issued a GBX 332 ($4.75) price target on shares of Hastings Group in a research note on Tuesday, February 6th. JPMorgan Chase downgraded Hastings Group to a neutral rating in a research note on Friday, January 5th. Finally, BNP Paribas dropped their price target on Hastings Group from GBX 350 ($5.01) to GBX 265 ($3.79) and set an underperform rating for the company in a research note on Thursday, April 5th. Five research analysts have rated the stock with a sell rating, three have given a hold rating and five have assigned a buy rating to the company. The stock presently has a consensus rating of Hold and an average price target of GBX 297.91 ($4.27).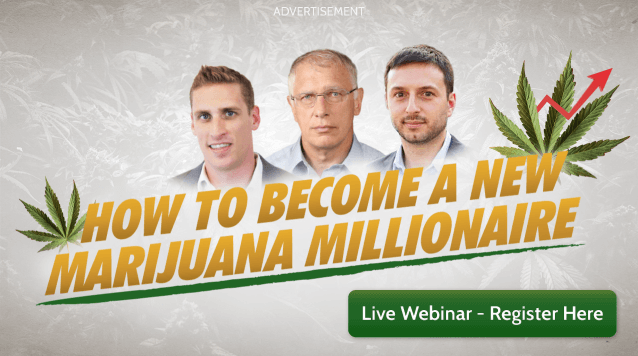 Shares of LON:HSTG opened at GBX 279 ($3.99) on Monday. Hastings Group has a 12-month low of GBX 244 ($3.49) and a 12-month high of GBX 336.70 ($4.82).
Hastings Group (LON:HSTG) last announced its quarterly earnings data on Thursday, March 1st. The company reported GBX 22 ($0.32) earnings per share (EPS) for the quarter, beating the Zacks' consensus estimate of GBX 21.60 ($0.31) by GBX 0.40 ($0.01). Hastings Group had a return on equity of 23.22% and a net margin of 18.57%. The company had revenue of £856.10 million during the quarter.
The company also recently disclosed a dividend, which will be paid on Thursday, May 31st. Stockholders of record on Thursday, May 3rd will be issued a dividend of GBX 8.50 ($0.12) per share. This represents a dividend yield of 3.09%. This is a boost from Hastings Group's previous dividend of $4.10. The ex-dividend date is Thursday, May 3rd.
In other news, insider Gary Hoffman sold 403,671 shares of the company's stock in a transaction that occurred on Thursday, January 25th. The stock was sold at an average price of GBX 303 ($4.34), for a total transaction of £1,223,123.13 ($1,751,321.78).
ILLEGAL ACTIVITY NOTICE: This article was originally posted by Daily Political and is owned by of Daily Political. If you are viewing this article on another site, it was illegally copied and republished in violation of U.S. & international copyright and trademark legislation. The correct version of this article can be viewed at https://www.dailypolitical.com/2018/04/17/peel-hunt-reiterates-add-rating-for-hastings-group-hstg.html.
About Hastings Group
Hastings Group Holdings plc, together with its subsidiaries, provides general insurance products in the United Kingdom. The company operates in two segments, Underwriting and Retail. It is involved in the underwriting and brokerage of car, van, bike, and home insurance under various brands, including Hastings Direct, Hastings PREMIER, Hastings ESSENTIAL, Hastings Direct SmartMiles, InsurePink, and People's Choice.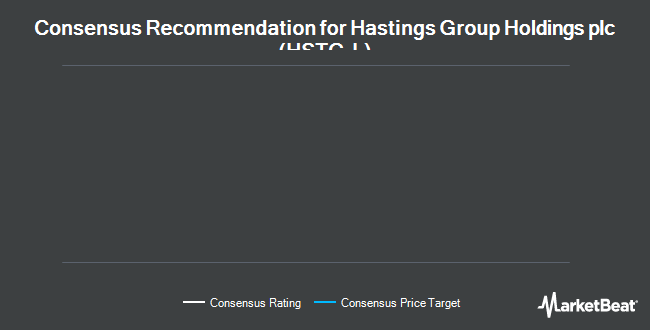 Receive News & Ratings for Hastings Group Daily - Enter your email address below to receive a concise daily summary of the latest news and analysts' ratings for Hastings Group and related companies with MarketBeat.com's FREE daily email newsletter.