pSivida (EYPT) Earns "Buy" Rating from HC Wainwright
HC Wainwright reissued their buy rating on shares of pSivida (NASDAQ:EYPT) in a report released on Friday morning. They currently have a $3.00 price objective on the stock.
Separately, B. Riley set a $5.00 target price on shares of pSivida and gave the company a buy rating in a report on Friday, December 15th. One equities research analyst has rated the stock with a sell rating and seven have issued a buy rating to the company. The company currently has an average rating of Buy and an average price target of $7.29.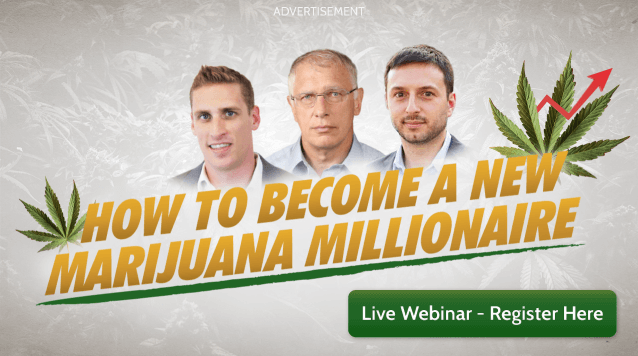 Shares of pSivida stock opened at $1.35 on Friday. The firm has a market cap of $65.24, a price-to-earnings ratio of -2.60 and a beta of 1.09. pSivida has a 12-month low of $0.93 and a 12-month high of $2.45.
pSivida (NASDAQ:EYPT) last announced its earnings results on Wednesday, February 7th. The company reported ($0.13) EPS for the quarter, beating the Zacks' consensus estimate of ($0.15) by $0.02. pSivida had a negative net margin of 882.37% and a negative return on equity of 205.82%. The firm had revenue of $0.93 million for the quarter, compared to analysts' expectations of $0.48 million. equities research analysts predict that pSivida will post -0.53 earnings per share for the current year.
In other pSivida news, major shareholder Ew Healthcare Partners, L.P. bought 8,606,324 shares of the company's stock in a transaction dated Wednesday, March 28th. The shares were purchased at an average price of $1.10 per share, for a total transaction of $9,466,956.40. The purchase was disclosed in a legal filing with the SEC, which is available at this link. Insiders own 3.49% of the company's stock.
WARNING: "pSivida (EYPT) Earns "Buy" Rating from HC Wainwright" was first posted by Daily Political and is the sole property of of Daily Political. If you are reading this news story on another website, it was illegally stolen and reposted in violation of US and international copyright laws. The legal version of this news story can be accessed at https://www.dailypolitical.com/2018/04/17/psivida-eypt-earns-buy-rating-from-hc-wainwright.html.
pSivida Company Profile
pSivida Corp. develops sustained-release drug-delivery products for the treatment of chronic eye diseases in the United States and the United Kingdom. It offers ILUVIEN, an injectable, sustained-release micro-insert for use in treating vision impairment associated with diabetic macular edema; and Retisert for the treatment of posterior segment uveitis.
Receive News & Ratings for pSivida Daily - Enter your email address below to receive a concise daily summary of the latest news and analysts' ratings for pSivida and related companies with MarketBeat.com's FREE daily email newsletter.