TELE2 AB to Post FY2018 Earnings of $0.37 Per Share, Jefferies Group Forecasts (TLTZY)
TELE2 AB (OTCMKTS:TLTZY) – Investment analysts at Jefferies Group boosted their FY2018 earnings estimates for shares of TELE2 in a research note issued to investors on Monday, April 16th. Jefferies Group analyst U. Rathe now anticipates that the company will post earnings per share of $0.37 for the year, up from their previous forecast of $0.32. Jefferies Group also issued estimates for TELE2's FY2020 earnings at $0.40 EPS.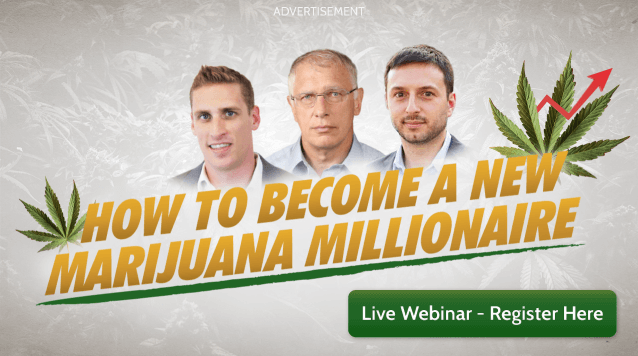 OTCMKTS TLTZY opened at $5.65 on Tuesday. TELE2 has a twelve month low of $4.27 and a twelve month high of $6.39. The company has a quick ratio of 0.95, a current ratio of 1.03 and a debt-to-equity ratio of 0.70. The stock has a market cap of $5,676.10, a P/E ratio of 43.42 and a beta of 0.97.
ILLEGAL ACTIVITY WARNING: "TELE2 AB to Post FY2018 Earnings of $0.37 Per Share, Jefferies Group Forecasts (TLTZY)" was first reported by Daily Political and is owned by of Daily Political. If you are accessing this report on another publication, it was copied illegally and reposted in violation of United States & international copyright law. The legal version of this report can be viewed at https://www.dailypolitical.com/2018/04/17/tele2-ab-to-post-fy2018-earnings-of-0-37-per-share-jefferies-group-forecasts-tltzy.html.
TELE2 Company Profile
Tele2 AB (publ), a telecom operator, provides telecommunication services for residential and business customers. The company offers mobile voice telephony, handset data, messaging, and value-added services, such as handset insurance, antivirus, and content services; mobile broadband services; and fixed voice and broadband, TV, and fixed and mobile telephony services.
Receive News & Ratings for TELE2 Daily - Enter your email address below to receive a concise daily summary of the latest news and analysts' ratings for TELE2 and related companies with MarketBeat.com's FREE daily email newsletter.