Donald Smith & CO. Inc. Invests $15.34 Million in Pyxus International Inc (PYX) Stock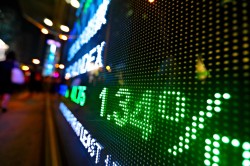 Donald Smith & CO. Inc. purchased a new position in Pyxus International Inc (NYSE:PYX) during the 3rd quarter, according to its most recent disclosure with the SEC. The fund purchased 666,885 shares of the company's stock, valued at approximately $15,338,000. Donald Smith & CO. Inc. owned 7.38% of Pyxus International as of its most recent SEC filing.
Separately, Acadian Asset Management LLC bought a new position in Pyxus International in the 3rd quarter worth approximately $696,000. 57.65% of the stock is currently owned by hedge funds and other institutional investors.
Shares of NYSE PYX opened at $15.10 on Monday. The company has a current ratio of 1.81, a quick ratio of 0.59 and a debt-to-equity ratio of 3.97. Pyxus International Inc has a 12 month low of $12.00 and a 12 month high of $52.43.
Pyxus International (NYSE:PYX) last issued its quarterly earnings results on Thursday, November 8th. The company reported ($6.04) EPS for the quarter. The business had revenue of $394.88 million during the quarter. Pyxus International had a negative return on equity of 16.81% and a net margin of 1.58%.
Several brokerages have commented on PYX. TheStreet raised Pyxus International from a "d+" rating to a "c" rating in a research report on Wednesday, September 12th. Cann reaffirmed a "buy" rating on shares of Pyxus International in a research report on Thursday, October 11th. They noted that the move was a valuation call.
TRADEMARK VIOLATION NOTICE: "Donald Smith & CO. Inc. Invests $15.34 Million in Pyxus International Inc (PYX) Stock" was reported by Daily Political and is the sole property of of Daily Political. If you are reading this article on another site, it was illegally stolen and republished in violation of international copyright & trademark law. The correct version of this article can be accessed at https://www.dailypolitical.com/2018/11/19/donald-smith-co-inc-invests-15-34-million-in-pyxus-international-inc-pyx-stock.html.
About Pyxus International
Pyxus International, Inc, an agricultural company, engages in the provision of various agricultural products, ingredients, and services to businesses and customers. It offers products in the leaf tobacco, e-liquids, industrial hemp, and cannabis industries. The company was formerly known as Alliance One International, Inc and changed its name to Pyxus International, Inc in September 2018.
See Also: Rule of 72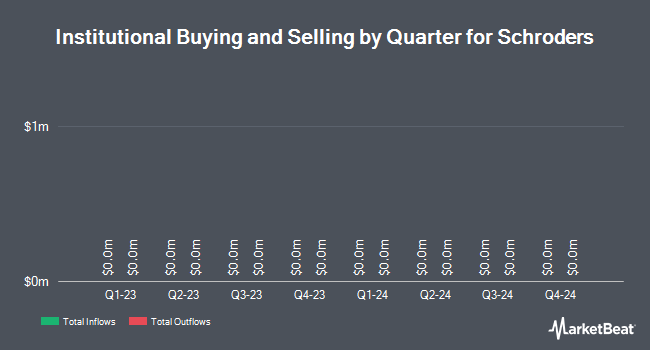 Receive News & Ratings for Pyxus International Daily - Enter your email address below to receive a concise daily summary of the latest news and analysts' ratings for Pyxus International and related companies with MarketBeat.com's FREE daily email newsletter.